ignyta
precision medicine and biotechnology for the benefit of cancer patients the objective was to create a clear and concise rebranding to unify and bring consistency to all audiences.

# visual identity system
# brand book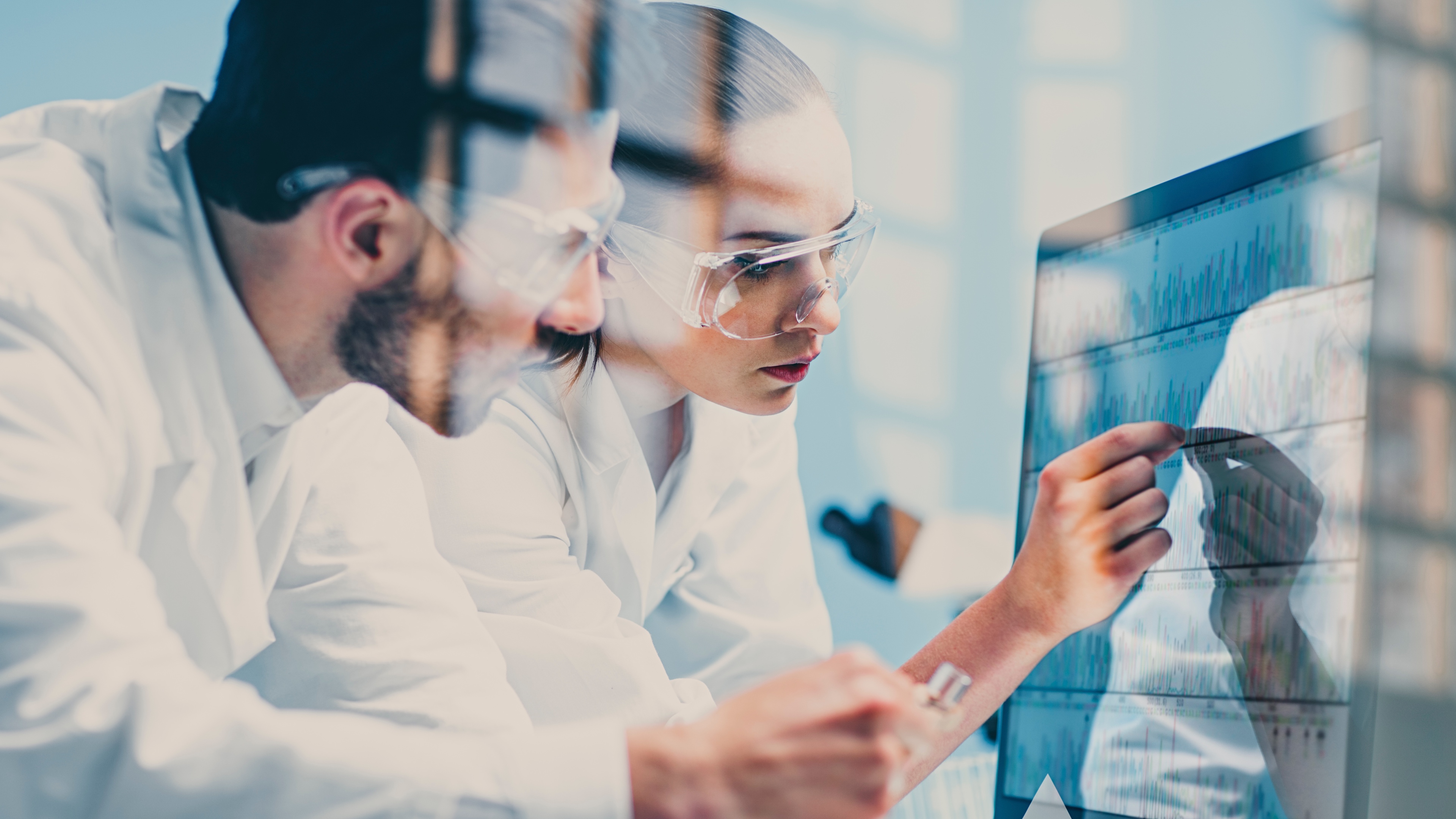 Patient-focused precision medicine.


A new future
for cancer patients.
Logotype flexibility to accommodate a variety of demands for use to ensure readability and maintain integrity.
Synthesis of ignition & fire based on external flame outside the container form. The red dot works as a gag and accent of color creating meaning in a subtle way.

The integrity of the ignyta logotype relies on a clear and legible presentation. To provide the proper setting and to comply with brand standards, the logo must be surrounded by space that is clear of graphic or typographic elements.
⟵ A detailed construction grid of the letter "t" as the torch of the logotype defining proportions and curved angles on the baseline and ascender.
︎ A spark that ignites a flame.
Color is an integral part of brand identity.
Primary colors can be found in the ignyta logo. We also created a secondary color system to support the primary colors on various marketing materials.

An icon pack associated with the credo and values of the company.

work & general inquiries:
hello@betweenstudio.com
+1 (415) 315-9952
156 2nd St. San Francisco, CA
︎ New York + Barcelona + Buenos Aires