lateralview
an IT company that offers software solutions expanding their clients' business models with new services
they asked us to set a new point to their history redefining their brand identity.
# visual identity
The main objective was to create a balanced and singular identity for a new market paradigm aligned with innovation and creativity.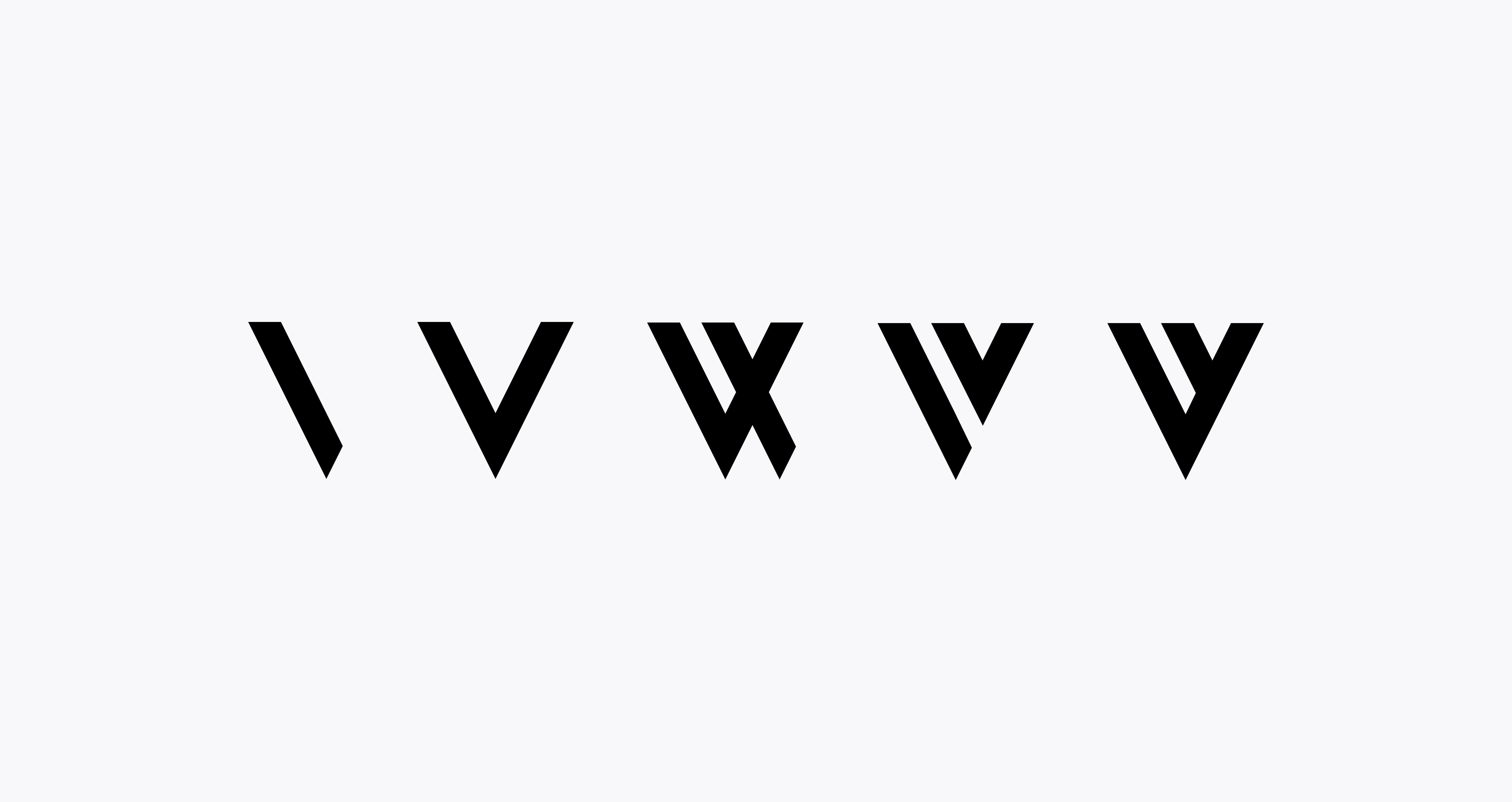 Shape progression: starting from a formal point of view, the idea was to get a monogram integrated capable of being reproduced independently by working as a (mark) symbol.
The new character was integrated on a monoline shape starting on the second word, "view". This position creates a typography gag which leaves a tacit space between both sides that compose the brand.
work & general inquiries:
hello@betweenstudio.com
+1 (415) 315-9952
156 2nd St. San Francisco, CA
︎ New York + Barcelona + Buenos Aires